Hey Ya's! Hope you are all having a wonderful week!
Well, I'm sure you've already heard .. yes yes yes!
Lili of the Valley
is coming out with another most GORGEOUS release yet again!!! I mean, seriously ... it just keeps getting better and better if that's even possible! This one is just the most DARLING little girls .. oh my goodness! They will be released on Nov. 2nd at the shop, and then Nov. 4th on the webstore. :)
My sneak peek is called "So Many Presents" .. hehe .. I so love her little 'grown up' outfit! I've coloured her with Distress Inks.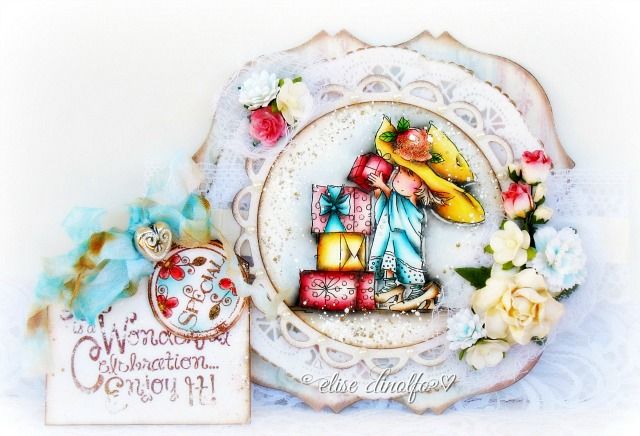 Make sure you check out my beautiful DT sisters on their personal blogs as well as on the LOTV Inspirational Blog .. because they have the most GORGEOUS sneak peeks for you!! :)
Thank you so much for visiting me .. I truly love it when you do! And I'll see you again soon!